The product has a better price:
We are a factory that produces screen printing mesh. The more you buy, the cheaper your price.
Description
Plate washing is one of the most important processes during screen printing. Premium plate-washing tank of our company is furnished with water tank, automatic pressurizing water spray gun and screen frame clapboard, which can make plate washing cleaner and more convenient.
MK-SWT Simple Wash Tank Main Features :
1.Capacity is small, weight is light, and movement is convenient.
2.Application range is wide. Not only can be used to wash plate, but also can be used to clean plate and strip film.
3.Clean. When washing plate, the plate-washing needs high pressure water flows will spill to surroundings and operators' physical. All these problems can be resolved.
4.Screen application range is wide. It can place all kinds of plates within 26″x24″ (66*60cm). Premium screen frame clapboard will enable screen fixed in the water tank completely, no longer needs artificial aids.
5.Plate-washing asks for high pressure water flows. The water gun is automatic press, no longer needs pump to assist. It can joint the tap with 1.6″-2.4″ (4-6cm) dia, which can change water flow into high pressure flow. The shower can spray 3 kinds of flow to meet different needs.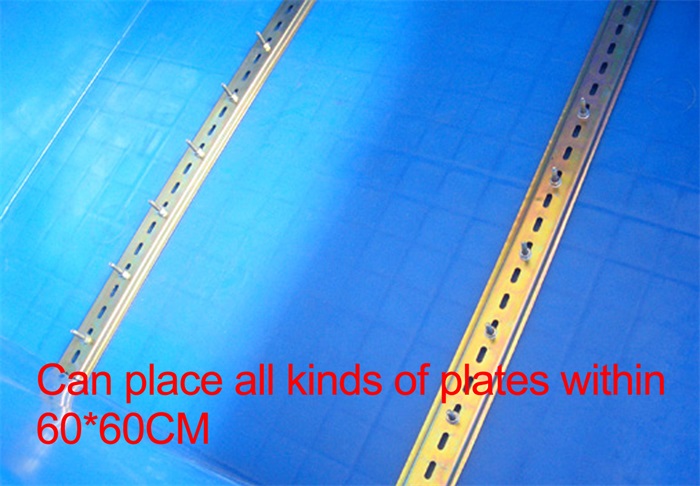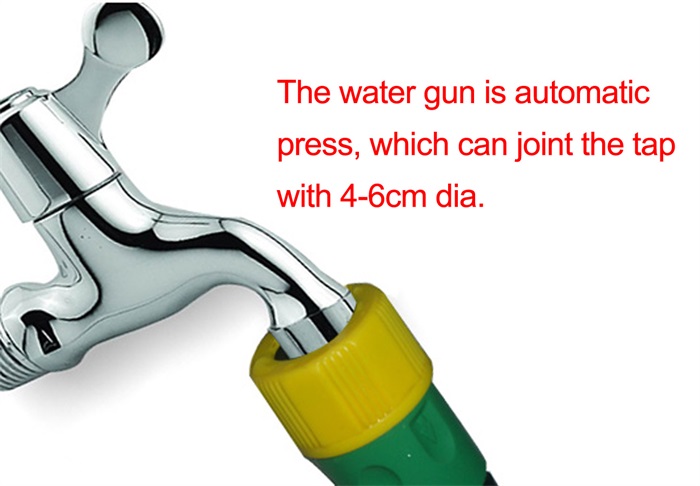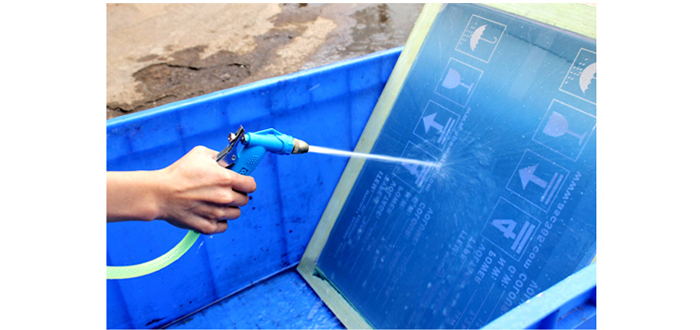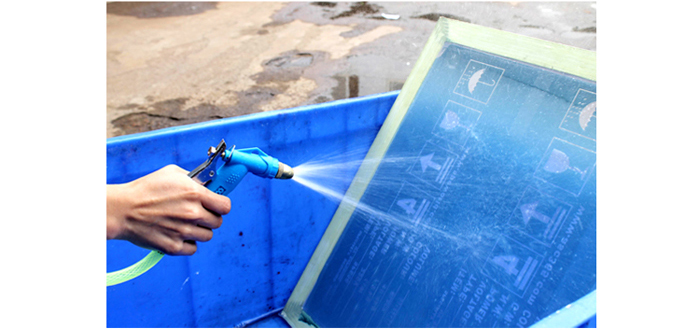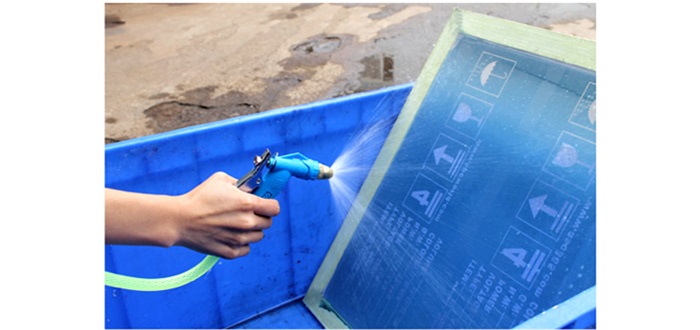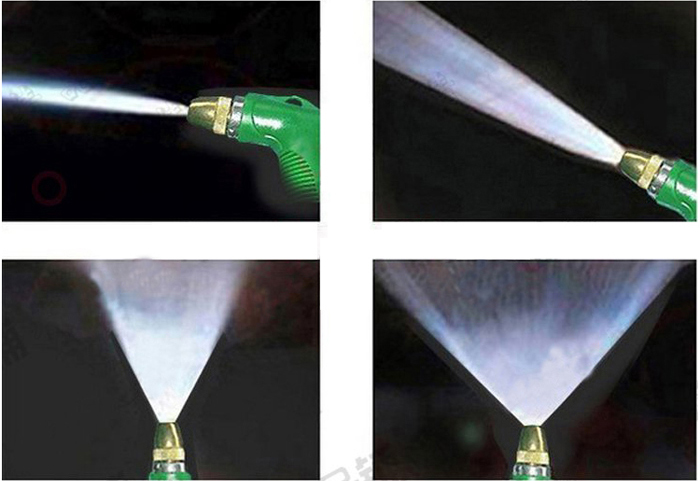 Pre: MK-UVE6070V Vacuum UV Exposure Unit
Tags: